Property Management
Services
---
Learn why more property
investors choose Cal West-HMS
to manage their property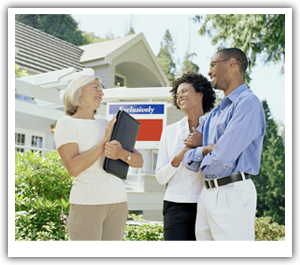 We are proud to be providing property management services
in San Jose and surrounding communities for over 30 years. Please feel free to browse
the site for further details on our Services!! For tenants, our Available Properties page
will offer current vacant properties, pictures included to better assist you in making
informed decision for your next home.

For further information or any questions you may have go to our Contact Us page
for all our contact information. Find out today how Cal West-HMS can make your hassle
free, perfect home or property come true!!

Property Management Blog - the best source for information on the property
management and real estate industry.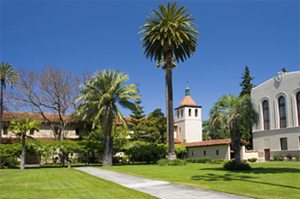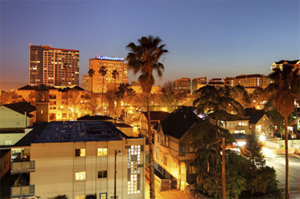 Cal West-HMS Newsletter
June 2013 Newsletter

09-Jul-2013

November 2012 Newsletter

12-Nov-2012