Bay Area Property Management
Inquire About Our Services
(408) 978-5466
s
or
(408) 997-7100
Here at Cal West HMS Property Management we understand that today's property owner faces the continuous challenge of meeting new requirements and responsibilities in managing their valuable investment. Speak with our experienced property manager's Kathryn Pelling, Robert Collins, or Julie Collins, about your property management needs.
Owner Benefits
The Best Technology: Cal West HMS strives to stay on the cutting edge of technology. We offer an online owners portal and web based software that is always evolving to help our clients get the most current features the industry can offer. Our database is the best and most accurate product on the market for the property management industry.


Great Affiliations/Reputation: As members of
The National Association of Residential Property Managers (NARPM),
Tri-County Apartment Association (TCAA),
The Better Business Bureau (BBB),
The California Association of Realtors (CAR)
and The Santa Clara Association of Realtors (SCCAOR)
you can feel safe that the company you are hiring will be there when you need us. We have an A rating with the Better Business Bureau and have served for many years on the board for our local chapter of NARPM.
Constant Monitoring of Your Investment: Our Bay Area Property Managers conduct bi-annual surveys, pre-move out surveys and quarterly drive bys of our rental properties to ensure that your asset is protected from tenant abuse or neighborhood blight. Our vendors also act as our eyes and ears and report concerns to our office when they perform work at the property.
Consistent Accounting Principles and Documentation: Our accounting is thorough and compliant with all requirements including local, state and federal. We provide a monthly statement showing all activity on your account. Clients with direct deposit can access their statement at any time through the owner's portal or via email. Statements come in a convenient pdf format but other formats are available if needed.
Current on Local and Federal Laws: Our Bay Area Property Management Company will implement local and federal requirements so as to limit our client's liability. If the law changes, we will make sure your property is in compliance.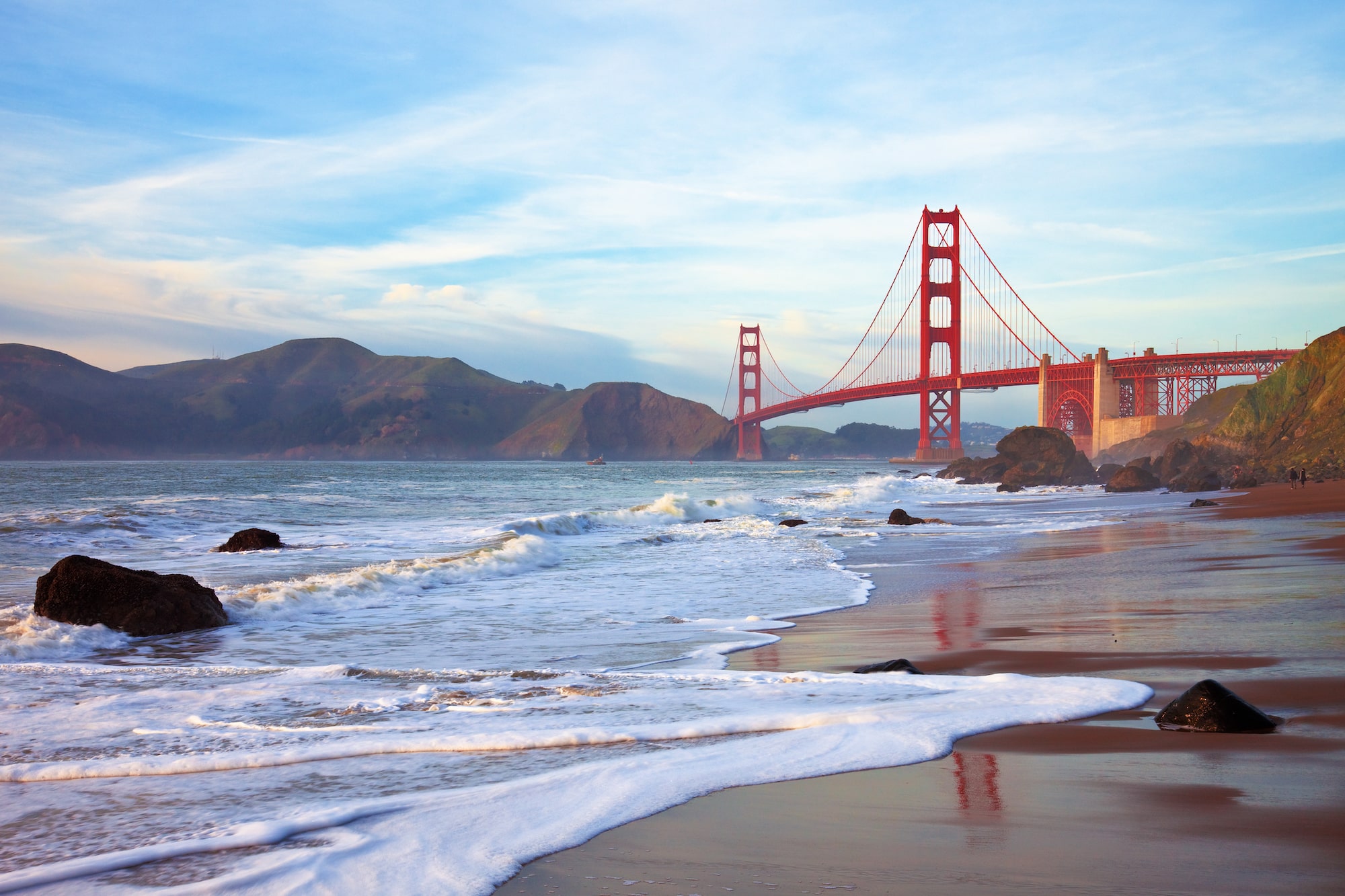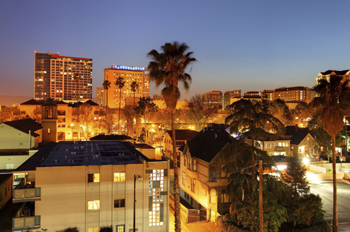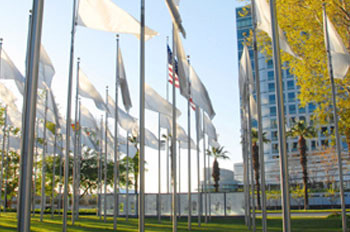 Quality Vendors/Discounted Pricing for Our Clients: We use only well vetted vendors with a track record of success. All vendors must verify their insurance and other appropriate documentation such as current licensing and/or bonding.
Flexible Plans: We offer a consistent approach to management that helps us provide the quality service our clients require but we can bend to your needs as well. We are confident that we have a management plan that fits your preferences and desires.
Resident Benefits
Online Rent Pay and Other Online Features: Our residents enjoy the luxury of paying their rent online either manually or automatically each month. Residents can also submit maintenance work orders through their account and see their ledger with completely updated balance information.

Dedicated Resident Relations Department: Our Bay Area property management company has a dedicated department for all resident maintenance issues. Our staff will troubleshoot problems and attempt to repair without sending a vendor out if possible.

Emergency Pager System for Immediate Response: Our Bay Area property managers will provide a call back within 1 hour should an emergency arise after business hours. The agent or staff member will troubleshoot the problem and determine the emergency status and send vendors out as necessary.

Relationship Building and Customer Service: We believe that our residents are an important part of the management experience. If they are happy it greatly reduces the chances that they will look for another place to live. We strive to be courteous and respectful with our residents knowing that they serve a valuable purpose in guarding our clients asset.
Testimonials
"Robert has always kept us informed on all issues with our rental property. When issues come up that need repair or replacement, Robert always obtains bids, makes good suggestions to us and has been a good steward of our property. We value what he and the company has done for us and hope he will continue to be our manager." - Mike R.
"We have been working with Cal West for over 10 years, good professional team, highly recommended." - Anu B
"Before we even had a contract with Cal West, their plumber came out within an hour when our plumber couldn't make it. Everything has gone as smoothly as possible considering our circumstances." - David and Heidi K.
"My rental property in San Jose is a small house in the Rose garden area. When it needed repairs and upgrades to the tune of $ 30,000 plus three years ago and being an out-of-town owner, I knew that only a property management company could handle to find the tenant I envisioned, keeping an eye on the place, taking care of bills & paperwork and getting a check to me on time every month. The unhappy experience I had with the previous agency for 8 years left me uncertain of whom to approach to take over management. Following up on solicitation letters from several companies and meeting with employees was not satisfactory. My next step was the good, old yellow pages Following my instincts, I chose to call Cal West Asset Management and met Robert at the house. Being ever cautious, my son and I had many questions, and at the end we agreed that Robert's company was the right one for us. To this day, it has been a friendly, professional relationship, with Robert and his wife Julie - she's the best - at the helm, from the office staff to the gardener and contractors for various repairs, it all has been and always is a pleasant experience. I am grateful to Cal West Asset Management for fulfilling my expectations and at times, for putting up with me. THANK YOU !!" - Astrid L.
"Our family has been living in the same unit since 2002 so we have been tenants of Cal West for a little over a decade now. Whenever we needed something repaired they were always very responsive. For non-emergencies we call the office and if it is during work hours, someone is always there to pick up; otherwise, they always returned my call the next business day. For emergency calls we call the pager # and Robert usually returns the call back within an hour (even on weekends). Cal West definitely shows professionalism whenever working with them; I would recommend their services to anyone. Definitely glad that I can now pay my rent online (unfortunately only with debit card)." - Tenant Testimonial