Maintenance & Inspections
Count on Us To Protect and Maintain Your Investment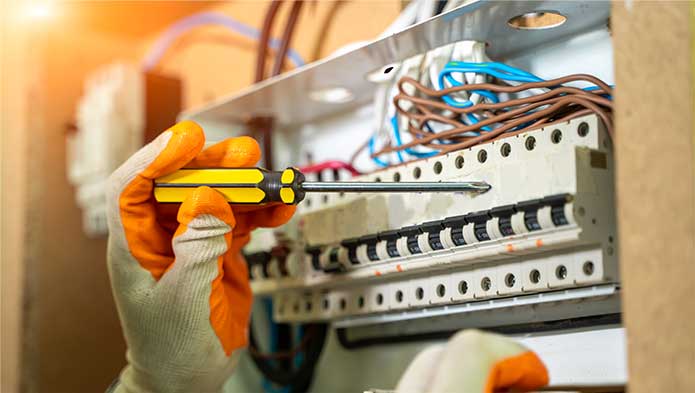 Collecting rent is easy if you have the perfect tenant who pays on time! But what if they don't? Having someone in your corner who knows tenant law and the proper notices to send is critical!
If a tenant has gone beyond the grace period of the lease we provide them with a late rent notice, where we collect the appropriate late fees along with the normal rent amount. Worse case, if we have a tenant that does stop paying rent, we will assist in the eviction process and re-renting the property quickly.
We make paying rent easy for tenants with the online tenant portal that can be accessed 24/7. We encourage tenants to pay online, which means we can pay you out faster.
How It Works
---
Our standard lease agreement states that the rent is due on the FIRST of each month. We offer a grace period of 3 days as a courtesy to our residents. We try very hard to work with tenants who experience short-term setbacks with their income due to health or other concerns but our standard policy is that we do not allow rent to go more than THIRTY days in arrears without considering taking legal action. We never start evictions without an owners consent. We work with a very experienced attorney to help oversee all appropriate legal filings.
This is not a comfortable topic for many of our newer clients. We would like to assure you that, while there are circumstances where an eviction is unavoidable, it is very rare. Proper screening and proactive management allows us to avoid evictions in many cases. In fact, we conduct less than 3 evictions per year during an average year. Most of the evictions we process are not tenants we placed in the home but rather the owner has brought us the tenant and has asked us for help in completing the eviction process.