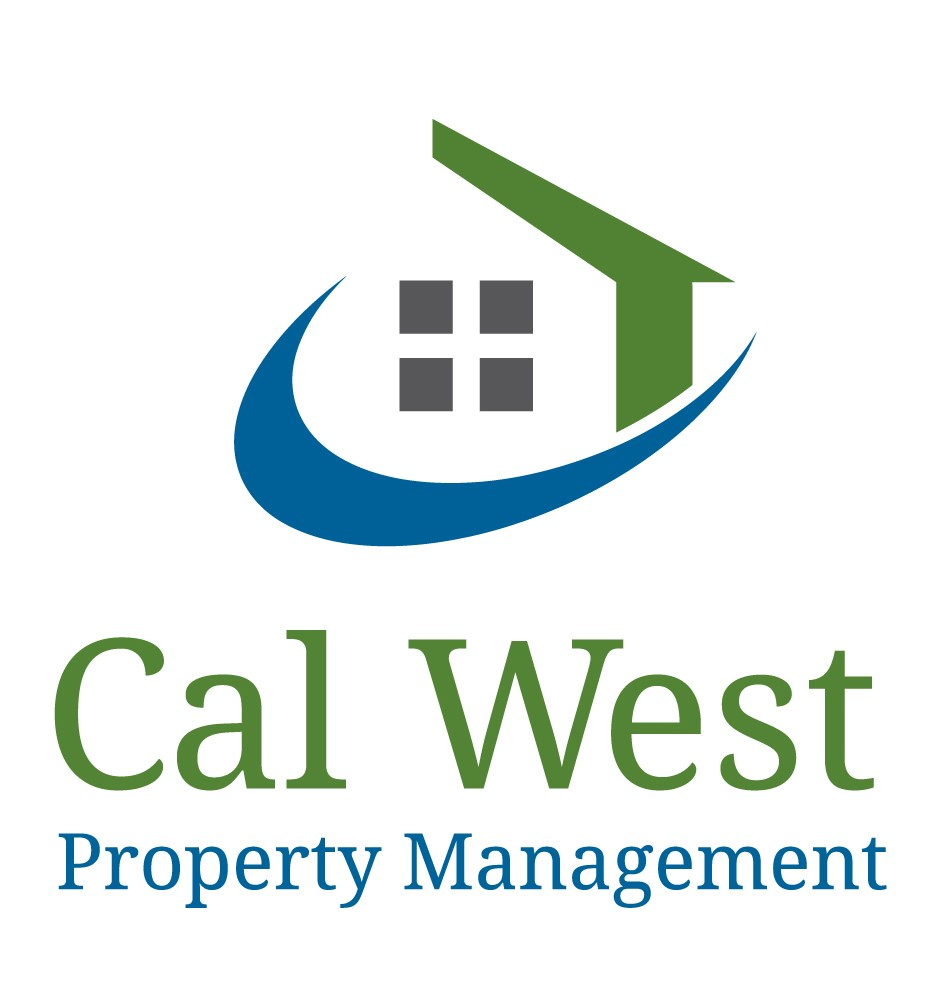 For many landlords, 2020 was a very tough year if you experienced a vacancy, or had a tenant who was impacted by the pandemic. Looking to put the pain of last year in the rear-view mirror may be a more difficult task in 2021. Most property management firms that I talk to are experiencing higher vacancy rates and longer vacancy periods. As a professional property manager myself, I am obligated to research and advise my clients. I'll preface my comments with this. The data that I am discussing today is from the city of San Jose's quarterly housing report. We manage property outside of the city limits but the smaller cities do not often, provide a report. Most of the data translates beyond the boundaries of San Jose with minor variations. It's also important to note that these reports come out long after the quarter has ended, as in this case. The information does not necessarily reflect what conditions are like here in the middle of January but we can glean some valuable information for the new year by looking back at these numbers. As we analyze the 3rd quarter rental statistics for the City of San Jose, how do we move forward in 2021?
In summary form, here are the highlights from the report. We'll take them one at a time so as to provide some context for our clients.
1. 453 residential building permits issued, 298 of which were for affordable apartments
Comments: We continue to see brand new rentals being introduced to the rental market. That inventory, which did not exist before, changes the landscape of our marketplace. The building permits issued throughout the year eventually become available rentals, in many cases. "Affordable apartments" is better described as affordable housing, or low-income housing.
2. 119 secondary unit / ADU (Accessory Dwelling Units) permits issued
Comments: So, what is an ADU dwelling? If your mother-in-law is coming to live with your family, you might consider building a separate unit in your back yard or even convert a garage space. These dwellings are usually on an existing property and usually have their own access and amenities. Many landlords are using these dwellings as rentals so you can see how that would add inventory to the marketplace as well. The city continues to approve these types of units because there is always a projected shortage of housing.
3. Average effective rent down 3% Quarter-over-Quarter (QoQ); overall residential vacancy rate is 7.4%
Comments: If we were to compare the 3rd quarter of 2019 we would find that the average effective rent was only down 0.4% Quarter-over-Quarter (QoQ); and the overall residential vacancy rate was a meager 4.2%. When you drill down into the vacancy rate you would discover that some units are more adversely affected by the sluggish market in 2020 compared to the same period in 2019.
2020 studios 6.4% vacancy rate while in 2019 that rate was only 4.8%.
2020 1 bedrooms 8.5% - 2019-4.5%
2020 2 bedrooms-7.3% - 2019-4.1%
2020 3 bedrooms-5.1% - 2019-3.4%
You can clearly see the challenges of 1 bedrooms and 2 bedrooms in this market place. If your property is having trouble renting it is likely due to the glut of properties on the market. The best way to counter that is be aggressive and price them competitively. Don't fall victim to chasing the market down. While there are gimmicks like move in bonuses and lower deposits being offered everywhere right now, it's my opinion that competitive pricing is the fastest way to rent your property.
4. Renters must earn $51/hour ($106,080/year) to afford the average effective monthly rent for a 2-bedroom apartment of $2,652
Comments: The bar has always been pretty high in San Jose and surrounding communities. However, looking back on 2019, the hourly rate for renters to qualify has come down by two dollars. That is a significant drop. This further confirms the declining rental value of homes around here.
5. Median single family home price is $1,250,000, up 5% QoQ3
Comments: Our city, along with so many other cities in California, is experiencing a phenomenon known as mass exodus. No, I am not talking about Moses leading his people out of captivity. People are escaping a different kind of captivity here in the golden state. High taxes, heavy regulations, poor management by local and state leaders, and the overall high cost of living. An added feature of this expanding exodus is the work from home policies being promoted by many of our hi-tech companies. This has become the norm in the Covid-19 era. It's true that people are fleeing the big city in pursuit of a simpler life. Large corporations are also fleeing the State and this could have a long term impact on our marketplace. Selling a home is very popular right now for these reasons. I believe it does impact our rental market but, how much, I don't know for sure. Some home owners want to get out of the market all together while other savvy owners may seek to turn them over to property management firms like our company.
6. Buyers must earn $102/hour ($212,111/year) to afford a median-priced single family
home
Comments: This data correlates to the previous point and further illustrates the growing equity values of real estate in our city due to the exodus.
To answer my question from earlier, " how do we move forward?" Very carefully, I would say. Don't be locked in to a rent price. Understand that the market is always fluid and can change quickly. Qualify applicants well. Look a little closer at job history, and time on the current job. Don't take short cuts with applicants or just take their word for it. Don't let desperation force you into a bad decision. Finally, understand the value of a rented unit will always be greater than any extended vacancy. I am confident that our local market will recover when the covid-19 restrictions are lifted and more and more people take the vaccine. Hang in there my friends.
Well that does it for me. You can review all of the recent reports on our website at www.calwestrents.com/owners. Feel free to give us a call if you have any questions about our research or if you would like information on your specific rental property.


Robert Collins/Broker
Cal West Property Management